Are you thinking about becoming a freelancer in 2022? When you hear the word "freelancing" what comes to your mind first?
Perhaps you think of the digital nomad lifestyle: working from a laptop, traveling to different cities and geographies, accessing Wi-Fi wherever you go. If that sounds like your dream job, you're not alone.
Many people aspire to become a freelancer in order to have more control over their work life, as well as the ability to work from home and set their own hours. In fact, nearly one in five workers (19%) anticipate leaving their job to freelance full or part-time in 2022, according to the latest annual survey by Gallup.
So, is freelancing better in 2022? In this blog post, we'll explore the advantages and disadvantages of freelancing.
What is Freelancing? OR Freelancing meaning
Freelancing is a form of employment in which individuals provide their services to clients as an alternative to traditional employment. Freelancers work for themselves and can choose when, where and how much they work.
Or In simple words, you can say that Freelancing is a job done by an individual or an organization, and it is not limited to any one type of work. Freelancers can be anyone from consultants, writers, digital marketers, graphic designers, and more.
They offer their services to clients and earn money by charging them for their services.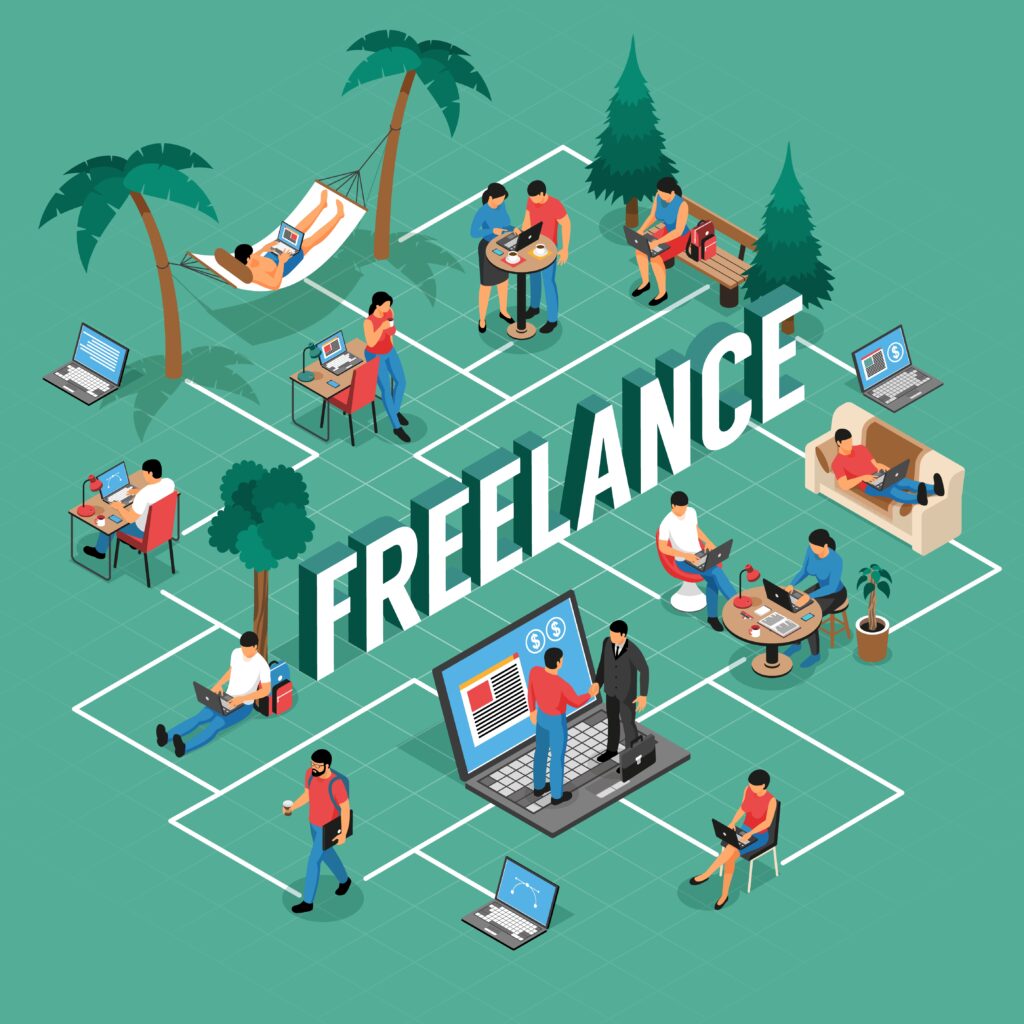 Freelancing is a way to earn extra money, which you can use to pay off debt, travel the world, or start your own business.
Freelancing has become more popular in recent years. The demand for freelancers is increasing, and so are the plenty of opportunities available to those who are looking to freelance.
Freelancing is a job that you do on your own schedule and that doesn't require you to be in one specific location. You can set your own hours, make your own schedule, and work with clients who are close by or far away.
However, not everyone is cut out for freelancing. Here are some things you should know before you start freelancing.
Why Freelancing is Better than Job?
The best part about freelancing is that it allows you to work from home and set your own schedule. And while there are some downsides to freelancing — like not being able to get benefits that come with being employed by a company — there are plenty of upsides as well.
Here's what you need to know about how freelancing works, why it is better than a job, and how you can start freelancing today!
Some Important points have been mentioned below:
Freelancing is the practice of hiring yourself out to other people in exchange for payment. It can be a full-time career or just something you do on the side to make some extra money while working a job.
Freelancing has all the advantages of pursuing a full-time career: it's a good way to make money and set your own schedule. However, freelance jobs offer one key advantage over working for a company: you can work from home.
Freelancing is a practice in which entrepreneurs offer their services to multiple clients without the assistance of a single formal employer.
Freelancing is when You work for multiple clients at the same time while in the corporate sector or job, you can work for only one company.
So, If you've ever thought about quitting your 9-5 job, but are afraid of the risks and uncertainty, don't let that stop you from exploring your entrepreneurial potential.
Read Also Article: Is Team Viewer Safe For Use in 2022 | All You Need To Know About Team Viewer [Latest Update‼️]
Is Freelancing Good For Students?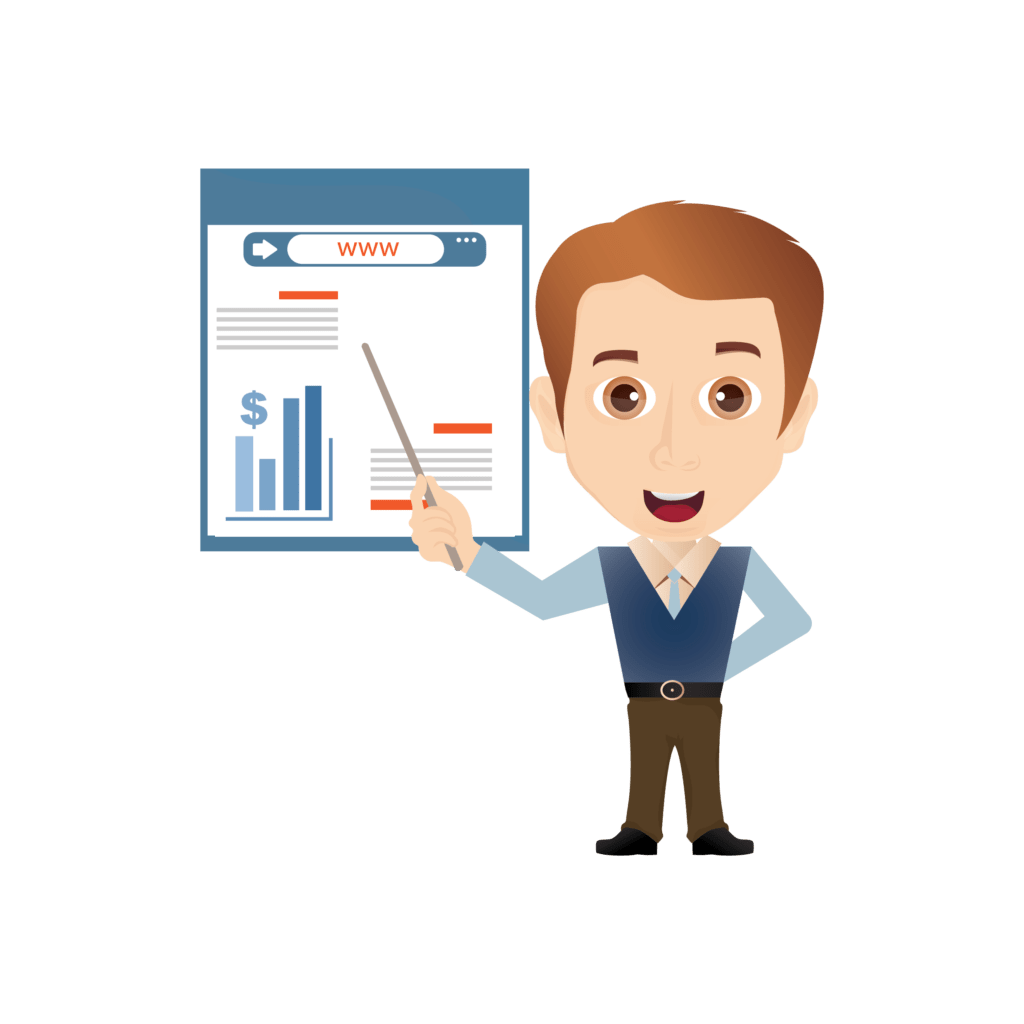 Freelancing is not just about earning money; it's also about building your professional network and developing your skills. When you choose to work for yourself, you get to work on projects that interest you most because these are the ones that will help you grow professionally and personally.
It gives you the freedom to choose your own projects and earn money while learning new skills.
Working as a freelancer means more than just making some extra cash, it also gives you the chance to build a strong network, develop your skills and experience new challenges.
Freelancing is the best option for people who want to gain new skills and become more independent.
If you are someone who can take control of your schedule and wants to get a taste of corporate life and earn some extra bucks, here's your chance!
Is freelancing better in 2022?
Freelancing is not just better than traditional jobs but it is also the best way to earn money. Working remotely and setting your own schedule are both options available. There are many options available for freelancers, including platforms like Upwork, Fiverr, and Freelancer.com that connect you with clients who need your skills in different fields like graphic design, web development, marketing, and more.
What are the benefits of freelancing?
There are many benefits of freelancing that make it better than traditional jobs: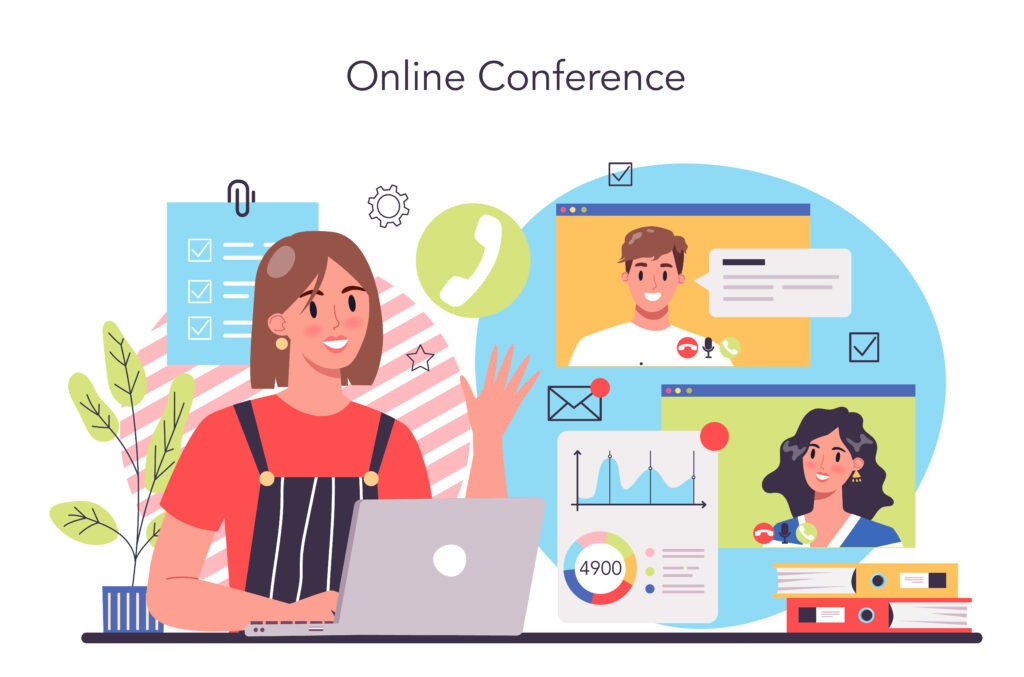 1) You can set your own schedule – You don't have to follow the clock at work any longer because you can work whenever you want to! This means that you won't be wasting time on things that don't interest you such as meetings with supervisors or colleagues who are not part of your business plan.
2) Flexibility & Work-Life Balance – Freelancing offers your employees the flexibility they need to balance their work and personal lives. That's why it's becoming a popular choice for people all around the world.
3) You can do something completely different every day – The life of a freelancer is different every day. You'll never hear the same story twice in a week.
6 Steps to Success as a Freelancer:
Are you thinking of working from home? Freelancing may be the right business for you. Ready to take the jump?
Freelancing is a great job. Of course, there are some challenges you should be prepared for, but if you follow these steps, the rewards can leave you speechless.
To get you started with Freelancing, follow these six steps.
Make realistic expectations about your new career path.
Figure out how much you'll earn.
Figure out your marketing strategy.
Decide what you want your customers to do after they've purchased from you
Advertise your services and products effectively.
Stay on top of your finances
FAQs
1. Can you make money by freelancing?
Absolutely! There are many different types of freelance jobs that you can take up.
2. Are freelance jobs better than full-time jobs?
Yes, they are better in every way! Freelancers have more flexibility in their work schedule and can work from home whenever they want to. Their clients also get to choose from a variety of freelance services, which makes them more engaged with the clients and helps them build relationships with them over time.
3. Why is freelancing great?
Friendliness, freedom, and cash flow are my reasons for freelancing as well.
4. Which freelancing site is best for beginners?
We recommend Upwork as the best place for beginners because it's easy to use and has low fees compared with other freelance sites like Fiverr or Elance (which will cost you $20-$30 per gig).