Instagram is one of the most popular social media platforms out there, with over 1 billion users. The Instagram application has been around for years and there are so many ways to use it. You can post pictures, videos, and even sound from your phone.
In fact, if you have an old phone with no memory then this is a great way to save all of your favorite songs on one app instead of having them saved on multiple apps like Spotify or Apple Music.
Let's say you are scrolling Instagram reels or going through the Instagram content, and then suddenly you like some videos, or reels because of their background audio, and you are curious to download them ASAP. But you don't have ideas on how to download Instagram audio from your phone.
Then no need to worry about it, we are here to provide you with some easy steps to download Instagram audio as mp3. Let's start!
Read Also: How to Open Facebook VIP Account Online For Free
2 Ways To Download Instagram Audio From Your Phone in 2022
So, we have two ways to download Instagram audio:
The first one is to use apps or third-party websites which help you to download your audio or videos online for free of cost.
And the second one is screen recording. You can use a screen recording app to download Instagram audio or videos while watching it.
Here, we will discuss both one by one and guide you with easy steps to download fast.
1. How To Download Instagram Audio From Any Website or App For Free?
🔷First, you need to open Instagram and open your reels or video that you want to download or extract audio from it.
🔷Then, click on the three dots present in the right bottom corner.
🔷There you will see the Link 🔗button, click on that.
🔷Now your video link is copied successfully.
🔷Now you can use any third-party website, such as InstaDownloader or Video Downloader from Instagram (iGram).
🔷Open one of the above links from your phone, or pc/laptop.
🔷Paste the link there, which you copied earlier from Instagram.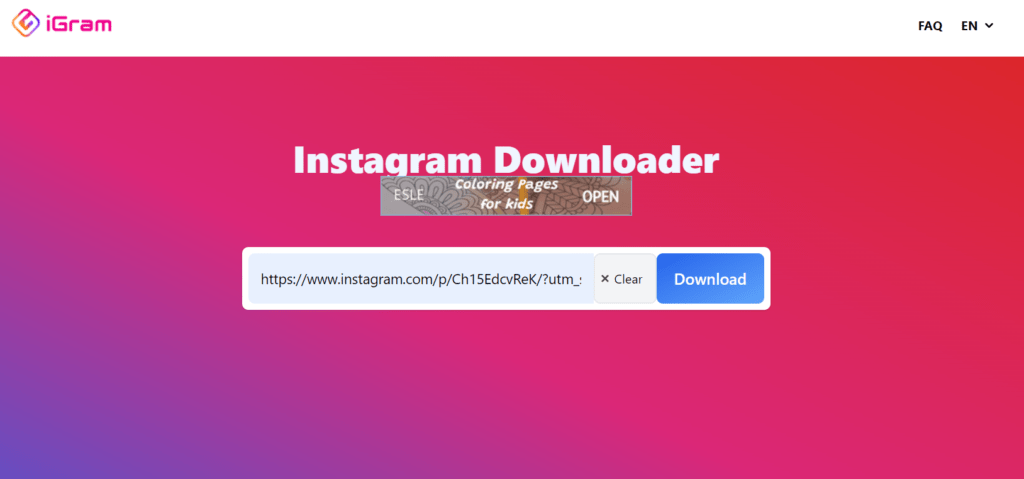 🔷Now click to download, and your download will be automatically started.
🔷Now, your video or reels are downloaded to your phone or pc/laptop.
🔷Now, the question is to download mp3 audio from Instagram.
🔷So, you can easily convert your video to audio by using Free Convert.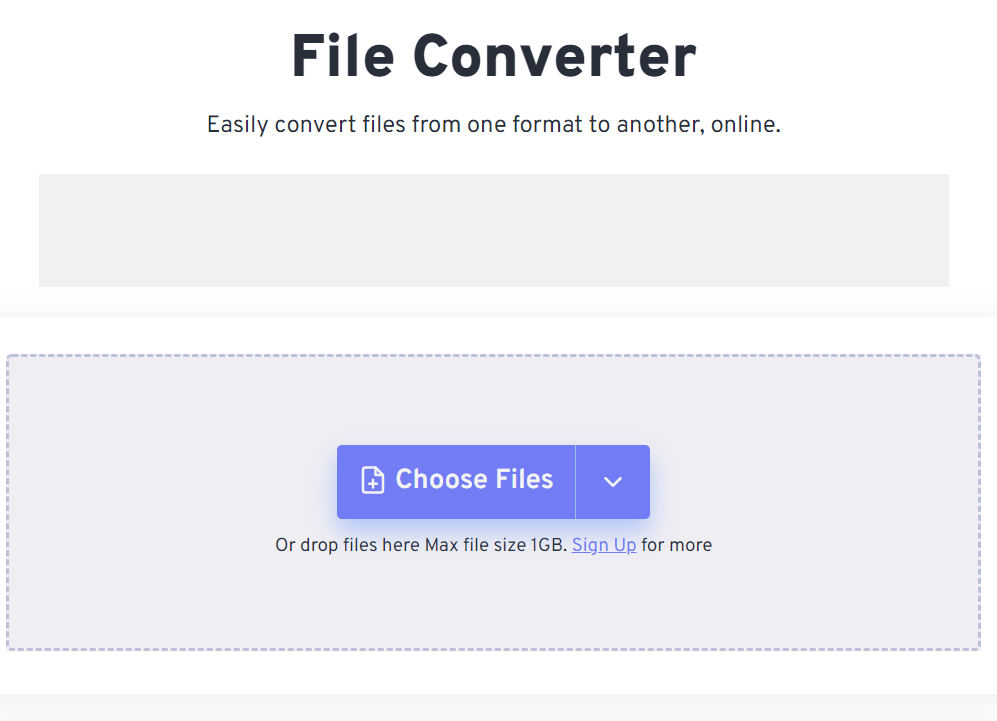 🔷Now Upload your video using "Choose Files" there, and it will start the process to convert video to audio very soon.
🔷Now you can extract your audio, or download it on your phone/pc/laptop, etc.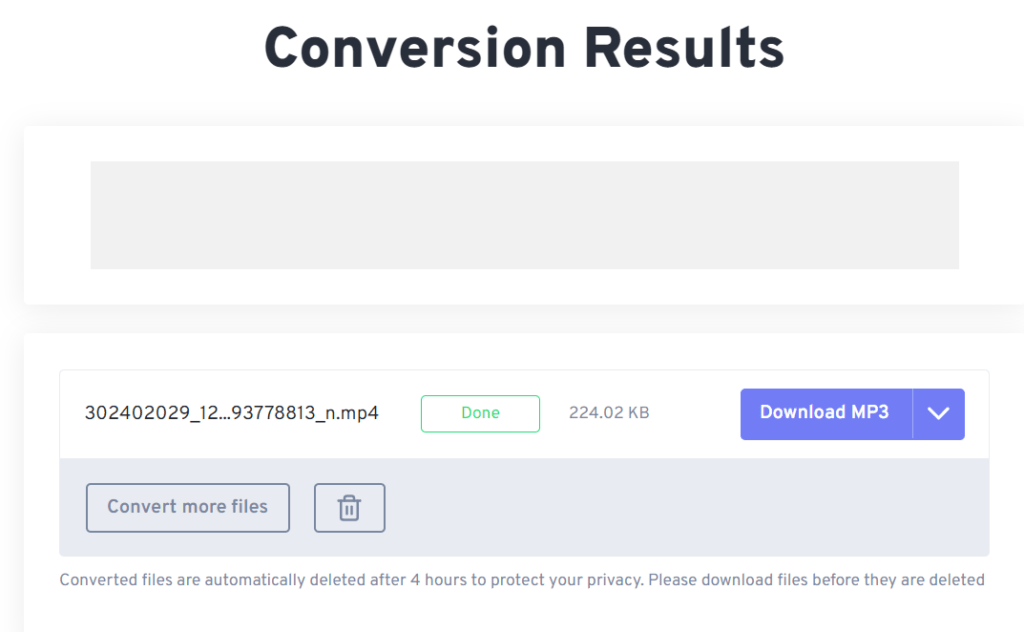 🔷Finally, you have successfully downloaded your audio from Instagram. Congrats🎉🎉
Read Also: Best Free Social Media Marketing Apps To Boost Your Business in 2022
2. How To Download Instagram Audio and Video By Screen Recoding?
You can also use any mobile-friendly screen recorder app such as AZ screen recorder or Screen Recorder- XRecorder to record your video with audio while watching.
First, you need to download it from the play store on your phone. After that start recording by opening your favorite reels or video and recording them.
After that, you can download it on your phone.
These applications are completely free of cost and you can easily download them from the play store for free of cost.
More Tips💡: While screen recording, keep your notifications off and phone on Do Not Disturb Mode, to record your video or reels without any interruption.
How To Save Audio On Instagram From Your Phone?
The first thing that comes to our minds when we want to use someone else's song in our Reel is downloading the song to our phone. On the other hand, that is not needed in this situation. If you want to use a song that belongs to someone else in your Reel, Instagram provides a built-in feature to do it.
Here is how to proceed:
Open the Reel containing the audio that you wish to use.
Click the music or audio title that is located at the bottom of the screen. You will land at the Audio screen at this point.
Click the Save audio button if you wish to use the same audio in a Reel that you produce at a later time. Your Instagram account's Saved folder is where you'll find the audio file once it's been downloaded. How to get to it is shown in the next steps.

If, on the other hand, you want to make a new Reel right now, all you have to do is tap the Use audio button. The audio will already be loaded when you open the Reel camera screen.

To listen to the audio you've saved or to use it in your Reel, open the page that displays your Instagram profile and press on the icon that looks like three horizontal bars at the very top. Select Saved from the menu to continue.
Select the Audio folder using the button. You will be able to locate all of the audio that you have already stored. You can listen to a preview of the song by tapping the Play icon, or you can tap the song itself to open its page.
Select the Use Audio option present at the bottom of the screen to include it in your Reel.
Alternatively, you can include audio by tapping on the Music icon while you are in the process of creating a new Reel. After that, select the Saved option to view and add any of the audios you have previously saved. There are many methods available for including music with Instagram Reels.
Frequently Asked Questions
[sp_easyaccordion id="2422″]
Conclusion
I'm sure that you have all the reasons to be happy after reading this article, and I'm glad that we have reached our goal.
It's time to download Instagram audio from your phone in 2022!
So, friends Do you have another way to download audio tracks from Instagram reels, Instagram videos, or Instagram stories, then comment below on How you are converting Instagram audio to mp3?